WE ARE A BOUTIQUE ARCHITECTURAL DESIGN STUDIO
DCS Design is a boutique studio that is recognised for its highly considered architectural projects. We are interested in exploring ideas surrounding context and how that can inform a design response.
Established in 2010 by its principal designer, Darren Cole-Sinclair, DCS Design is located in the North-East of Melbourne and has a strong regional presence through the Yarra Valley, and within the Mansfield and Mount Buller areas.
DCS DESIGN'S KEY PRINCIPALS
A COMMITMENT TO UNDERSTANDING OUR CLIENT'S REQUIREMENTS FOR A PROJECT, TO CARRY OUT A CREATIVE AND THOROUGH BRIEFING PROCESS
PRINCIPAL ONE
In depth investigation of the context of the site and local precinct, it's physical and cultural, historical and social attributes
PRINCIPAL TWO
Responding in a dynamic manner that is both relevant and appropriate
PRINCIPAL THREE
Creating a built form that is physically beautiful and enriches the lives of it's occupants
PRINCIPAL FOUR
Incorporate passive design principals
PRINCIPAL FIVE
Remain conscious of design principals which include consideration of the material palette, use of natural and artificial light and the manner in which a building's elements are connected
PRINCIPAL SIX
Apply a deep understanding of the practical application and technical expertise in industry fields including; construction, project management, civil construction and engineering
DARREN COLE-SINCLAIR 
MULTI AWARD WINNING DESIGNER
FEATURED IN A RANGE OF HIGHLY REGARDED PUBLICATIONS & MAGAZINES ACROSS AUSTRALIA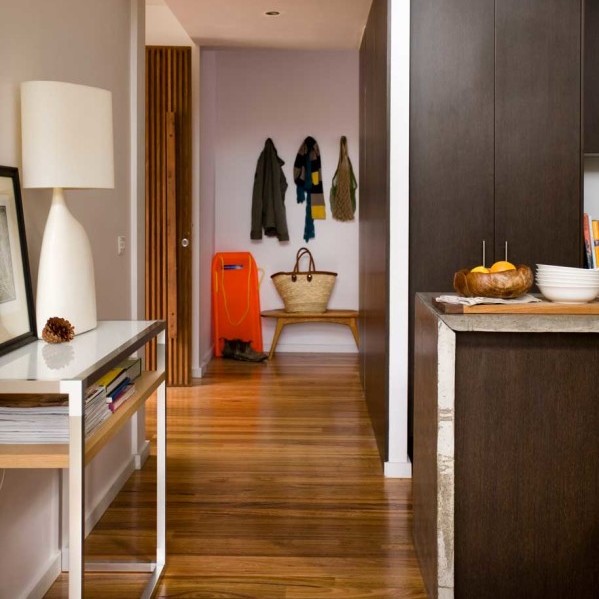 SAWMILL LODGE – A MOUNTAIN LEGEND
"Victoria's high country is steeped in Australian mythology – a backdrop for legendary horsemen and the notorious Kelly Gang of bushrangers. It is here, writes Nicky Lobo, that architect, Darren Sinclair-Cole, built a holiday home for his family." Continue Reading
BEST PRESENTATION OF DESIGN
"The award submission was outstanding in its use of computer generated images, which assisted to illustrate the design outcomes sought by the proposal, and communicated this to both the client and local authority." – Continue Reading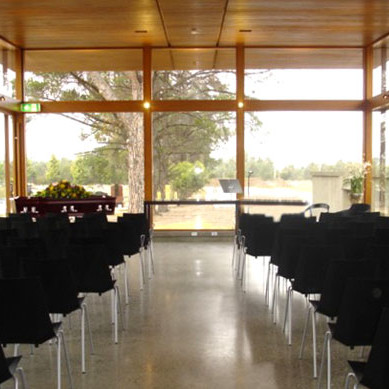 BUILDING DESIGN OF THE YEAR
"The Yan Yean Chapel was voted unanimously by the judges to win the award for Most Effective Use of Timber. This unique chapel design encompasses the true spirit; "pardon the word" of the utilisation of timber; embracing its environment perfectly." – Continue Reading